How to Download Audio Drivers [Windows 10]
The audio driver for the Windows operating system is known as Realtek High-Definition Audio Driver. It offers Surround Sound, Dolby, and DTS in high quality. Due to its numerous advantageous characteristics, it has been named the most widely utilized sound driver.
Although it offers many great features, many individuals have reported audio problems with Realtek's HD Audio driver on Windows 10, which occurred after installing the most recent version of this operating system.
Several audio issues have been reported in connection with the Windows 10 Creators' Upgrade, such as the loss of valuable files saved on the system before installing the suggested update. As a result, customers may need to remove the current Audio Drivers on Windows 10 and install a new one, as they are occasionally not able to hear anything at all.
Many users have reported damaged drivers and audio devices that do not work even after receiving updates; therefore, reinstalling Audio Drivers regularly is the solution. The notification "No Audio Device is installed " appears on occasion in Windows 10. Microsoft has confirmed that it is looking into the matter, but no further information has been shared.
Some of the signs of a faulty or defective Realtek High Definition (HD) Audio Driver are readily apparent. Users experience no audio while using the computer, sound interruptions, odd behavior when playing audio, no sound through HDMI connection, PC freezing up or restarting when playing audio, and a lot more. When attempting to play audio, the device may also display an error message, such as:
Your audio hardware can't play the current file.
CD audio device is in use by another application.
WAV sound playback error detected.
MIDI output error detected.
Even for experienced computer users, installing updated driver software manually can be complex. To help you update audio driver software, we have created an easy-to-follow guide that will walk you through the whole process.
Before performing these procedures, make sure that your speakers or audio device have not been accidentally muted the volume control or powered off. Since manually configuring your audio drivers can be complex and often unstable, we'll first demonstrate how to do it quickly and easily using specialized software.
Automatically Update Your Audio Driver with Restoro
Restoro is an automatic system optimization tool that automatically updates your audio driver and other outdated drivers that your computer needs to operate correctly. When you launch the Restoro on your computer, it will automatically scan for problems and resolve Windows faulty. Restoro examines your computer for security, hardware, and stability issues.
The complete scanning procedure takes roughly 5 minutes on average. With Restoro's free version installed, you'll have more features at your disposal than you would with multiple third-party applications.
Here are some of the issues that Restoro can detect:
Hardware Issues:
CPU power and temperature issues
Low hard disk speed
Low memory
Security Issues:
Viruses
Trojan Horses
Potentially Unwanted Applications (PUAs)
Spyware
Malware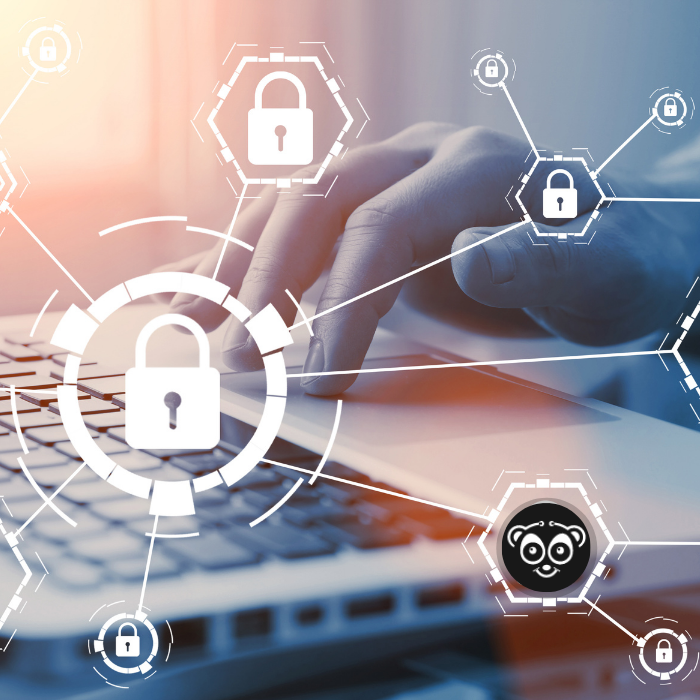 Stability Issues:
Restoro may be used to identify and offer you a detailed report on which apps are not working correctly, as long as you have it installed on your system. PC stability guarantees that your system performs perfectly and does not fail you at unexpected times such as a defective audio driver.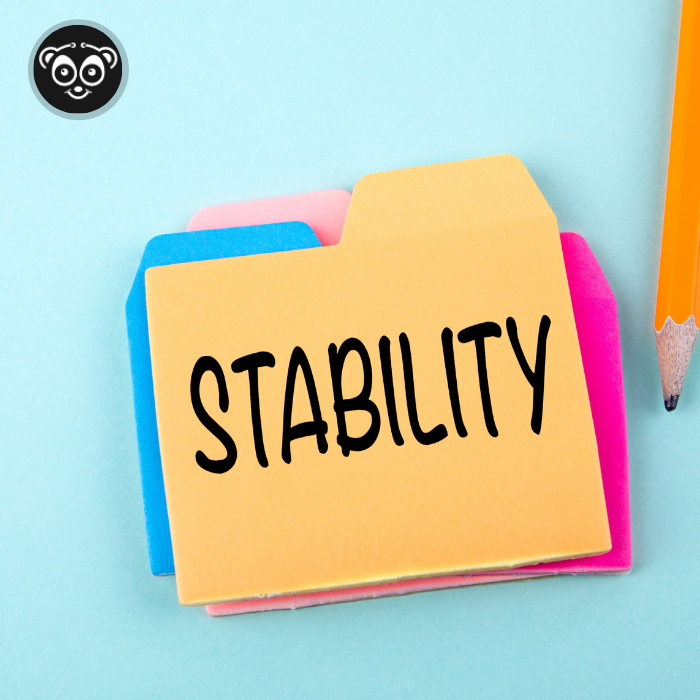 To install Restoro, follow these steps:
Download and install Restoro:

Once Restoro has been installed on your Windows PC, you will be directed to the homepage of Restoro. Click on Start Scan to let Restoro analyze what needs to be performed on your computer.
Once the scan is complete, click on Start Repair to fix any issues or update outdated audio driver on your computer.
After Restoro has completed the repair and updates on the incompatible driver, restart your computer and see if the Audio Drivers in Windows have been updated successfully.
Automatically Update Audio Drivers with Windows Update Tool
You can also automatically update your audio driver with Windows Update tool. However, it's not really reliable as it focuses on more critical updates such as bug fixes, security patches, and other essential updates. To try and use this tool, follow these steps.
Press the "Windows" key on your keyboard and press "R" to bring up the run line command and type in "control update" and press enter.
Click on "Check for Updates" in the Windows Update window. If there are no updates available then you should get a message saying "You're Up to Date".
If the Windows Update Tool finds a new update for your audio drivers, let it get the drivers installed automatically and wait for it to complete. You may be required to restart your computer in order for the Windows Update tool to install new driver downloads.
If the Audio driver was updated and installed by the Windows Update tool, restart your computer and check if the audio driver has been updated to its latest version.
Manually Updating Audio Drivers Through Device Manager
In the event that Windows Update was able to download and install new updates for your audio driver and you can now hear music, you're all set. If you still don't hear audio, it's possible that Windows Update could not detect the appropriate audio driver. In such cases, you'll have to update your audio driver manually through the Device Manager.
Hold down the "Windows" and "R" keys and type in "devmgmt.msc" in the run command line, and press enter to open device manager.
In the list of devices in the Device Manager, double click to expand "Sound, video and game controllers" right-click on your sound card, and click "Update Driver".
To check for an updated driver for your sound card, select"Search automatically." if the driver is already on the latest version, you will get a message that says "The best driver software for your device is already installed".  In that case, then you no longer have to update your audio driver.
After installing the latest audio driver, close Device Manager and restart your computer to ensure that the updates are installed properly.
Manually Download and Install Audio Driver from the Manufacturer's Website
Depending on your sound card manufacturer, you can also download the latest audio driver for Windows from their website. Fortunately, there are not many driver software manufacturers around. In our example, we will be downloading the latest Realtek audio driver for Windows.
With your preferred internet browser, go to Realtek Audio Driver website by clicking here. Type in "audio" in the keyword search bar and hit "enter" on your keyboard. You should now see a list of Realtek HD audio drivers to download.
To download Realtek HD audio drivers for Windows, choose ALC888S-VD, ALC892, or ALC898 Realtek Drivers. You may get the identical driver bundle from any of these three sources, and it should work with most Realtek sound cards.
Once you have downloaded the Realtek audio driver, locate the downloaded file and open it. Simply follow the on-screen instructions and you should have an updated driver software.
Final Words
Going for the automatic methods to update the audio driver for Windows is undoubtedly the best way to go. It reduces the chance of messing with other items in your computer and you will get to save a lot of time by doing so. However, if you prefer to manually update audio drivers, then make sure to be very careful in downloading drivers and only download items from official sources.